Sorry for the cut-off pictures. I tried putting my pictures in through photobucket... looks like I don't know what I'm doing, after all.
My superlative crafting friend, Martha, has done it again. For our Thanksgiving themed swap, she send me oodles of fun!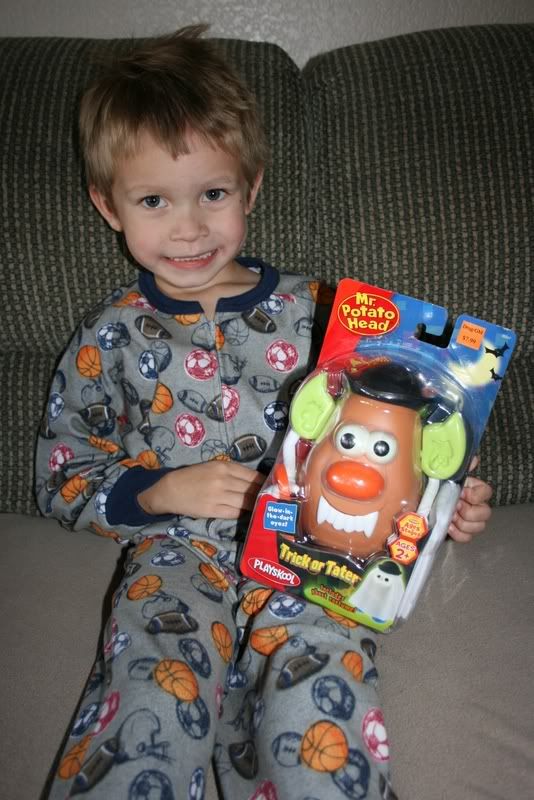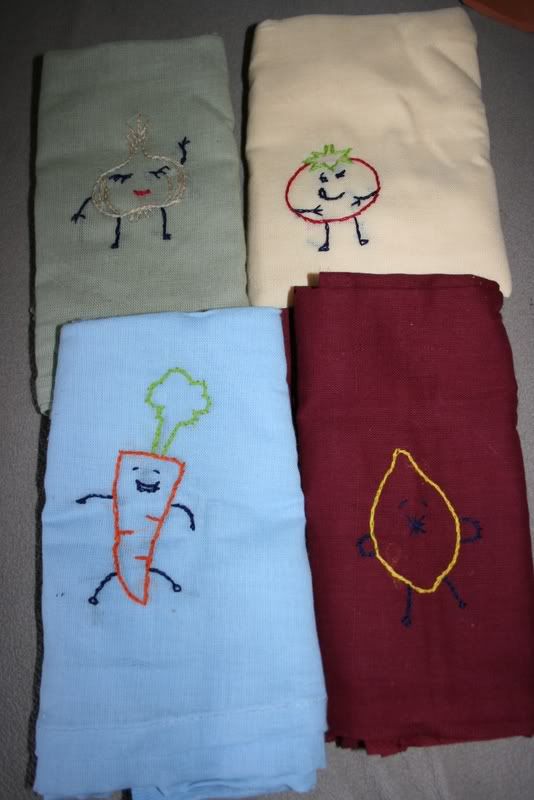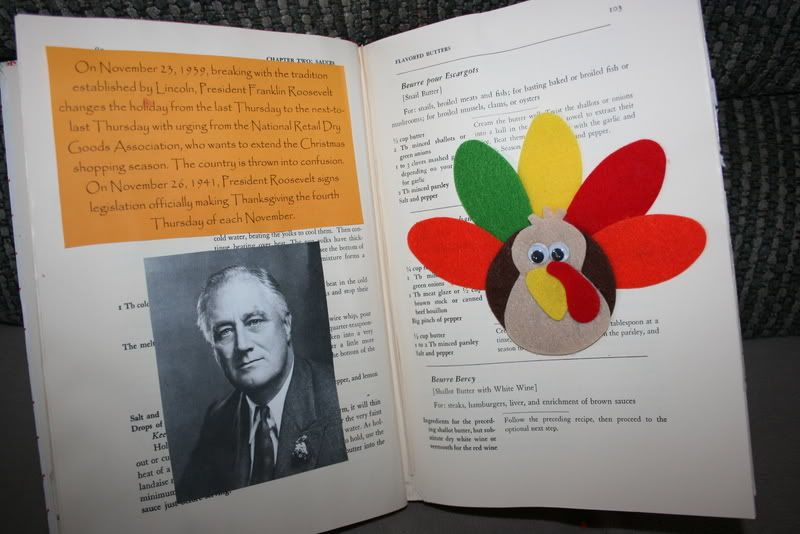 Keely has spent HOURS looking through the book!!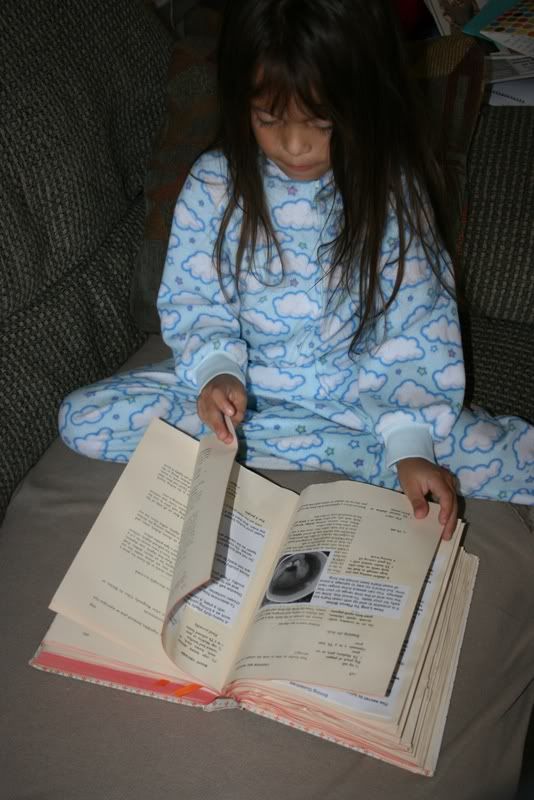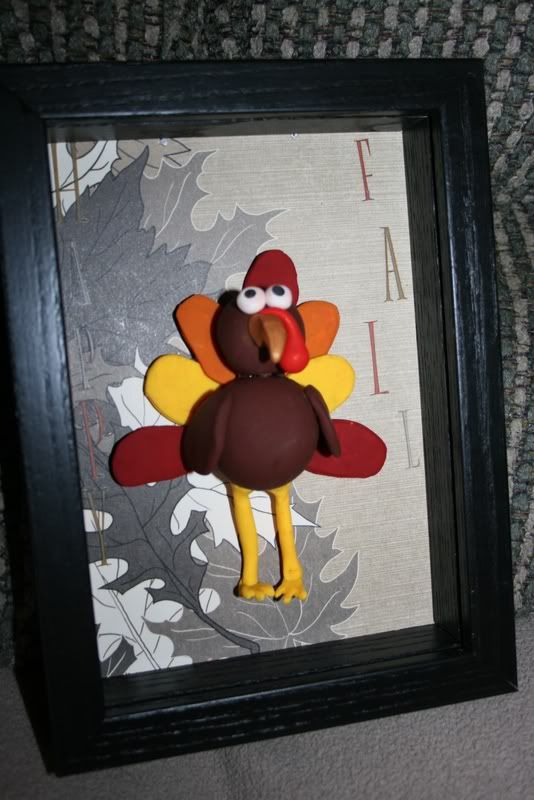 Sadly, the flowerpot didn't make it... :( The good news is that I have a few lying around!!
I sent her...
It's a table runner
Potholders with matching fabric from the table runner
I also sent her a cabled scarf with cabled wrist warmers. I forgot to take pictures, though.